MOCAP provides excellent Call Center/BPO/Market Research to variety of industries.
MOCAP is outsourcing company of Call Center, BPO, and Market Research in Bangkok, Thailand. MOCAP is running outsourcing business over 10 years to meet client clear-unclear needs throughout customer support, tele-marketing, deepen and flexible market research.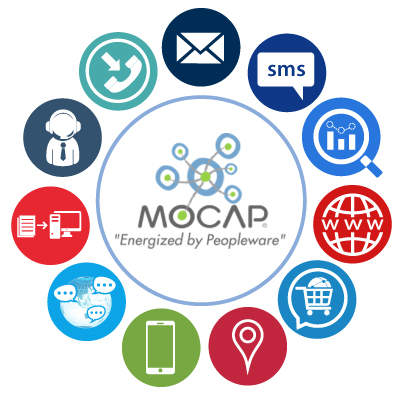 As One Stop Service Provider, 
MOCAP is not only call center outsourcer but also Researcher , System Developer, and Marketer . MOCAP understood recent complicated engagement contact channels toward customers, MOCAP provide one stop service that client needed

MOCAP has Global Network. 
Delivery locations are Japan, China, Vietnam, Philippines, Nicaragua, and US, that is utilized Relia Group Network. We support a wide range of languages from the most globally used languages as English, Spanish, Chinese, to various Southeast Asian languages to utilize our global network.
Research Panel
Click here
If you are interested in being part of our marketing activities,
kindly sign up here to get up to 2,000 Baht in return.
หากคุณสนใจเป็นส่วนหนึ่งในการทำกิจกรรมร่วมกับเรา Click here
เพื่อรับรางวัลสูงสุด 2,000 บาท
Click here
Contact Us
Tel : (66)2-203-9000 | weekday 8:30-17:30
Please contact us about inquiry of business, recurite and others.
Contact Us