Since 1997, MOCAP has been successfully grown up Call Center/BPO/Market Research with the solid position for the outsourcing industry in Thailand.  We are providing global quality services of call center/Market Research/BPO to utilize global networks and global knowledge.
MOCAP has Strong Relationship with Shareholders
Mitsui Group Utilizing our global operating locations, network and information resources, we are multilaterally pursuing business that ranges from product sales, worldwide logistics and financing, through to the development of major international infrastructure and other projects in the following fields: Iron & Steel Products, Mineral & Metal Resources, Infrastructure Projects, Integrated Transportation Systems, Chemicals, Energy, Food, Food & Retail Management, Healthcare & Service, Consumer Business, IT & Communication Business, Corporate Development Business.
Relia, Inc.  is a leading company of call center and BPO not only in Japan but also in global. Relia is providing services such as call center, Face to Face Contact, Digital Marketing, BPO, and Chat Bot with AI solution.  Relia has 37+ locations of operation and 30,000+ seats over Japan, Philippine, USA, China, Nicaragua, Vietnam and Thailand
MOCAP has Global Standard Quality of Service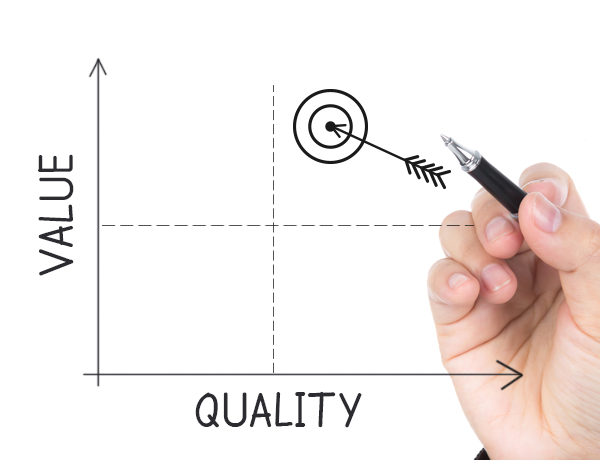 At MOCAP, we provide good quality of service to all our clients from all industries because we believe that by delivering high quality of service we will be sustained. Our business is driven by 2 key factors, People and Process. This is why we work very closely with our client to understand their business process and gap analysis in order to ensure that we are well represent our clients. Clear process helps to reduce frustration, our team is working with client to identify any process redundancy. Reduce redundancy will not only reduce frustration but will also reduce waste in the process thus reduce cost and improve efficiency.
At MOCAP, we help clients to add value to their service proposition and grow together. Our quality standard is world class and second to none.
MOCAP has Strong Security Policy
MOCAP has strong security policy to protect security information of clients as outsourcer.  We have been implemented security protection by physical and education to employees
Awards