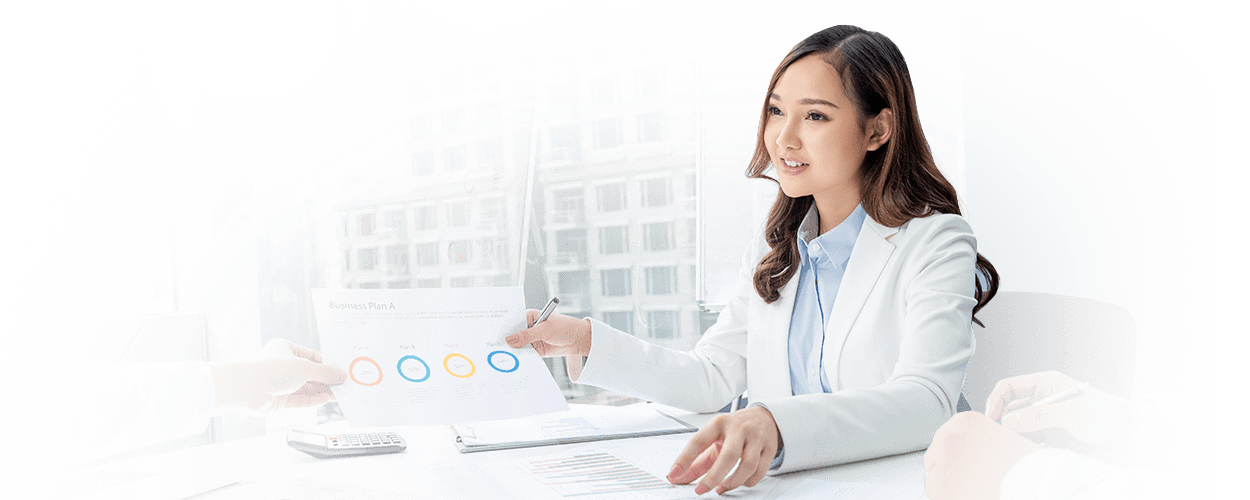 Provide any industrial research such as competitor's analysis, Current market condition and prospective consumer's behavior
Market Research
• Competitor Analysis
• Satisfaction Survey
• Market Size Survey
• Brand Awareness Survey
• Feasibility Study
MOCAP's Market Research Services
For over a decade, MOCAP has worked closely with our clients in delivering practical & insightful results across all industries and areas throughout the Asia Pacific Region.  Our research is driven by strategic and innovative thinking.  Major areas of services include market feasibility studies, market opportunities assessment, competitive analysis, CSI and SSI survey, consumer insight study brand health check survey with strategic recommendation.  The aim of market research and consulting is to explore and analyze the business outlook to secure a spectrum of the market and identify uncover opportunities.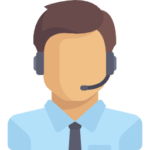 Tele-survey
Prompt implementation of Tele-Survey with a system of Computer Assisted Telephone Interviewing (CATI) and dedicated agents for your project.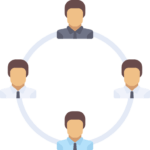 Focus Group Discussion / Depth Interview
Professional moderator and interviewer with experiences on various industries.  Concise and  exclusive information will be delivered within a snap of your finger.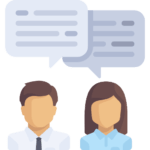 Face-to-Face Interview
Gather consumers' attitudes and feedback towards specific products and services in various areas for better understanding of the market landscape.
Market Research Methodologies
In this digital age, the important integral part of a successful customer service is Chat and Email correspondence. This is to enhance the customer service channels and satisfy the customer's expectations from inbound inquiry. It's not only increase customer satisfaction levels but also improve customer retention.
Qualitative Research Methods
Desk Research
Focus Group Discussion (FGD)
In-Depth Interview (IDI)
Mystery Shopping
Ethnography
Quantitative Research Methods
CATI ( Computer Assisted Telephone Interview)
Online Survey
Face-to-Face Interview
Central Location Test
Home Use Test
Street Intercept

Automotive
Market Trend/Situation Analysis
Competitor Analysis
New Concepts and Product Design Testing/Car Clinic
Price Sensitivity Measurement
Dealership Standard Service
Marketing Campaign Effectiveness Evaluation
Customer Satisfaction, Loyalty and Engagement Tracking
Brand Perception Study

Consumer Product
Market Trend/Situation Analysis
Competitor Analysis
New Concepts and Product Testing
U&A Study
Marketing Campaign Effectiveness Evaluation
Brand Health Check Study

Finance Banking and Insurance
U&A Study
Segmentation Analysis
Retail Service Audit
Customer Satisfaction, Loyalty and Engagement Tracking
Brand Image and Position Study
Competitor Analysis
Prospects Identification/Lead Generation

Government / State Enterprise
Corporate Image Study
Customer Satisfaction, Loyalty and Engagement Tracking
Touchpoint Analysis
Brand Perception Study
Media Post Audit
Prospects Identification/Lead Generation

Petrochemical
Corporate Image Study
Customer Satisfaction, Loyalty and Engagement Tracking
Brand Revitalization
Competitor Analysis

Real Estate
Market Trend/Situation Analysis
Competitor Analysis
Location Mapping
Customer Segmentation Analysis
Sales Standard Service/Mystery Shopping
Brand Perception Study