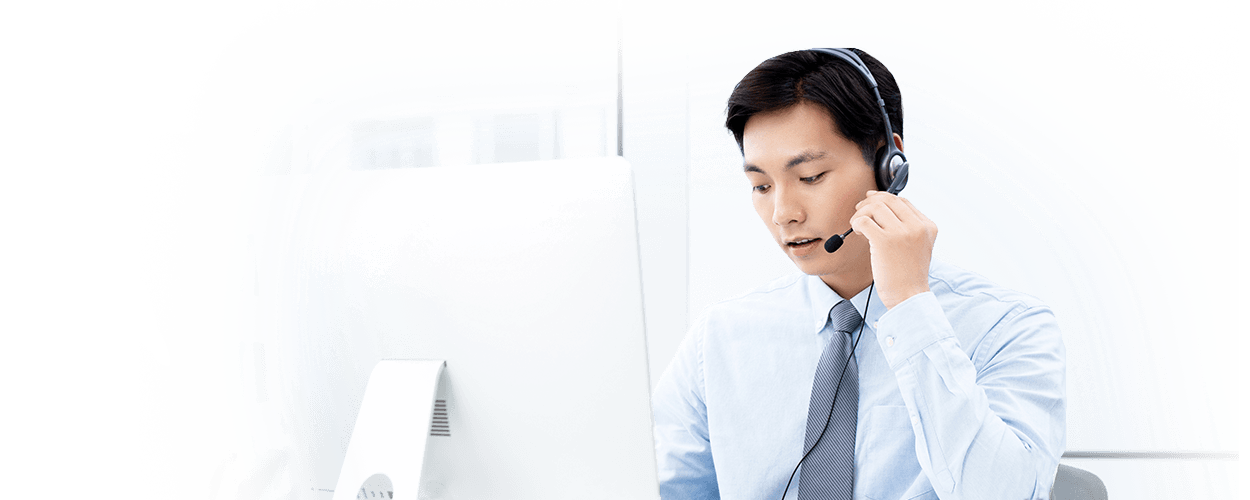 Business Process Outsourcing is one of outsourcing part to the third party expertises
BPO
• Data Cleansing
• Document Scanning
• Event Preparation
• Invoice Support
• Inside Sales
We are providing solutions of Business Process Outsourcing (BPO) to support for non-core business of clients. As BPO outsourcer, MOCAP has widen range of process knowledge and practices how to handle BPO business.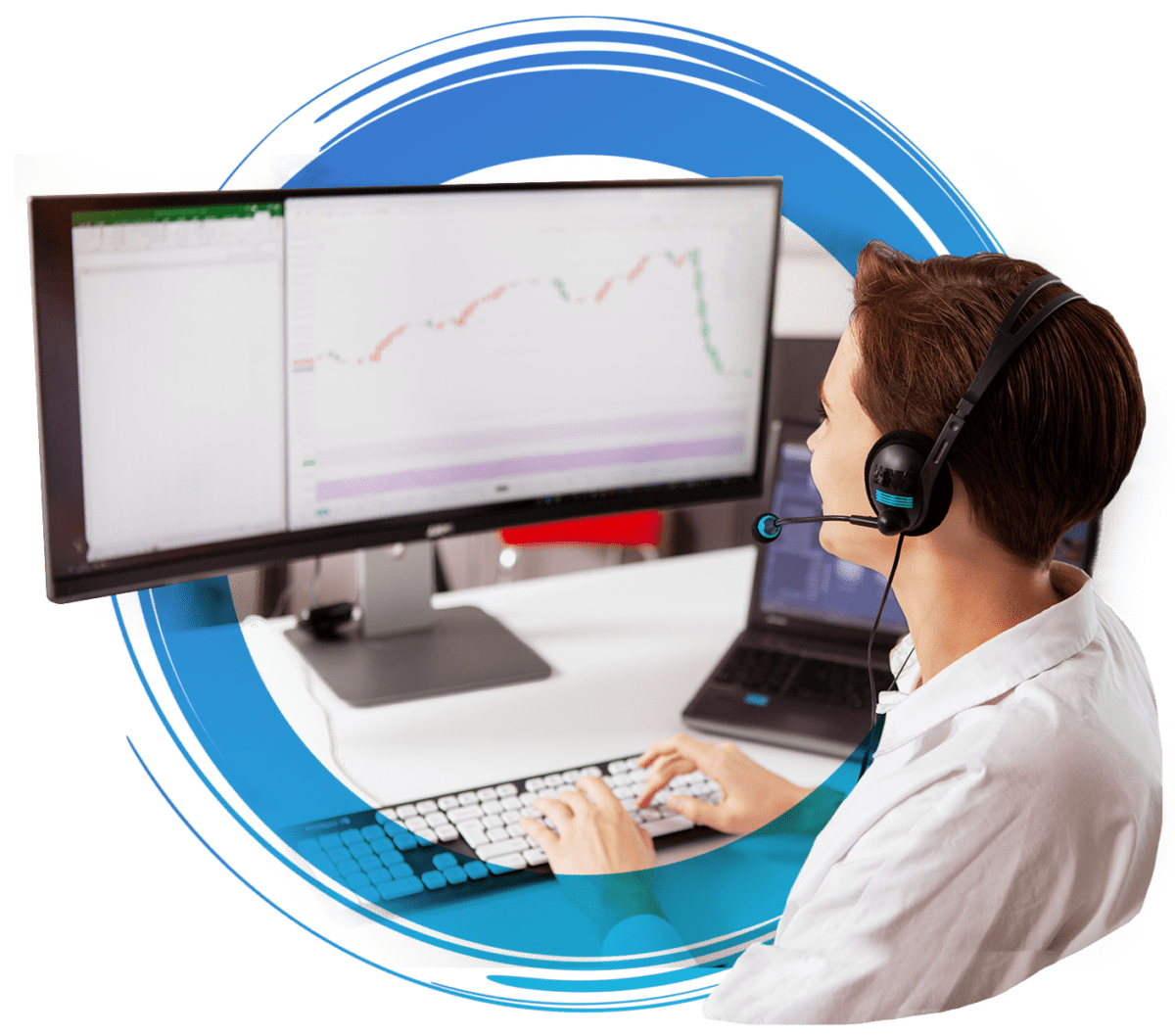 Data Entry
Data entry services will follow the process ensuring high level of speed, accuracy, and ease of understanding. We strive to provide professional, quality data entry outsourcing services that exactly match standards in terms of timeliness and efficiency. Our service is always eager to extend our limit and increase our possibilities to accommodate client's needs.
Data Cleansing
Data cleansing is the process of ensuring that a set of data is correct and accurate. During data cleansing, records are checked for accuracy and consistency and either corrected or deleted as necessary. Data cleansing can occur within a single set of records, or between multiple sets of data which need to be merged or which will work together.
Recruitment and Payroll Service
On behalf of client, MOCAP can provide recruitment service or payroll service. Our experienced HR staffs are handling hiring process. We have certain criteria to select candidate and have 2+ steps interview with candidates
Dispatching Services
MOCAP can provide dispatching experienced staff to client site. We are not only providing contact center agent but also variety of staff.
Chat/Email Correspondence 
In this digital age, the important integral part of a successful customer service is Chat and Email correspondence. This is to enhance the customer service channels and satisfy the customer's expectations from inbound inquiry. It's not only increase customer satisfaction levels but also improve customer retention.
Application Development
Application development services will allow you to build consumer-facing or B2B application for a range of digital platforms i.e. mobile, web, and desktop. The development will uniquely design base on the specific requirements of the client's business.
Digital Marketing
MOCAP is one stop service provider. MOCAP can provide services at place where customers contact with client's channel. Contact Center and Digital Marketing (Google PPC, SEO,SEM, Facebook, Social Listening, ) is having strong positive synergy towards customer experiences.
Facebook Marketing / SNS Monitoring
MOCAP understand Facebook Marketing and Social Networking Services are strong marketing channel to maximize customer's engagement and client value in Thai market. Facebook or SNS is good affinity with contact center service. MOCAP can manage all contact channels toward end-users.