MOCAP's Vision
"To be a leading Outsourcing Contact Center by providing the highest quality of service and establishing the most solid benchmarks for business operation and corporate governance"
If we provide our service as same level as your internal hand-made contact center , there is no reasons for outsourcing. leading Outsourcing
We can provide services based on our extensive experience, successfully completing in excess of 100 projects over a period of 15 years. Our global-standard operations and know-how have been transferred from Altius Link, Inc., the No. 1 contact center outsourcer in Japan.
This is the reason why we are able to achieve the high quality operations and contribute to your success as your business partner.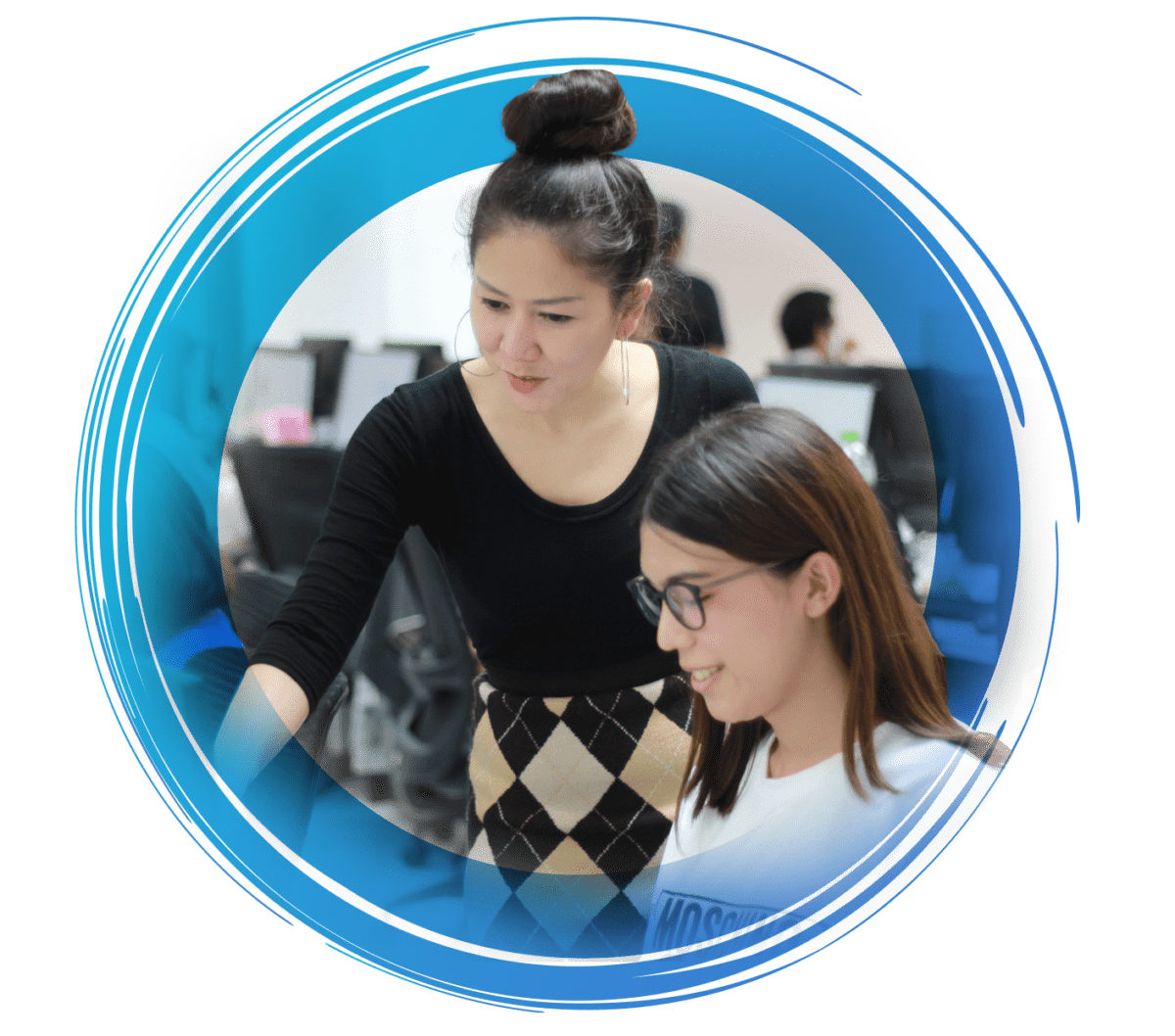 MOCAP's Mission
"To provide an adaptable, flexible and excellent service beyond customer's expectation by utilizing first class international know-how and well-trained "Peopleware"
All companies need to adapt to changes of market demand with flexibility and speed. Expert human resources are also required and need to be deployed as quickly as possible. For a company to prepare for all eventualities takes time and increases levels of risk (attrition risk, evaluation risk due to reduced performance, fixed-cost risk, etc.). leading Outsourcing
Our mission is through our expertise and know-how as a Contact Center, and in Market Research and Digital Marketing. As a whole service under BPO, we will be delighted to contribute to your company's growth as well as Thai market growth.
The Thailand market is moving up to the next stage of globalization. Each company needs to compete, not only with domestic competitors but also with companies from other countries. We are here to provide international service quality as part of our mission.