Data Privacy Statement
We strongly value all our client's data which is entrusted to us. Rest assured that the data and the trust you provided to us is fully safeguarded and we never share or made publicly available unless received an explicitly written permission from the data owner. Your data with to us shall be strictly and solely used for the agreed business scope of work only.
MOCAP as a TH-based company, is also under ICT Law and the Personal Data Protection Act (PDPA) which will be fully active by the year 2021. Therefore we are obligated not only data safekeeping, but also information security management and cybersecurity.
Further strengthening our data security practices are our certifications and process which shall ensure complete confidence of our client for us to take care of your data and completely reduce the risk of data leakage.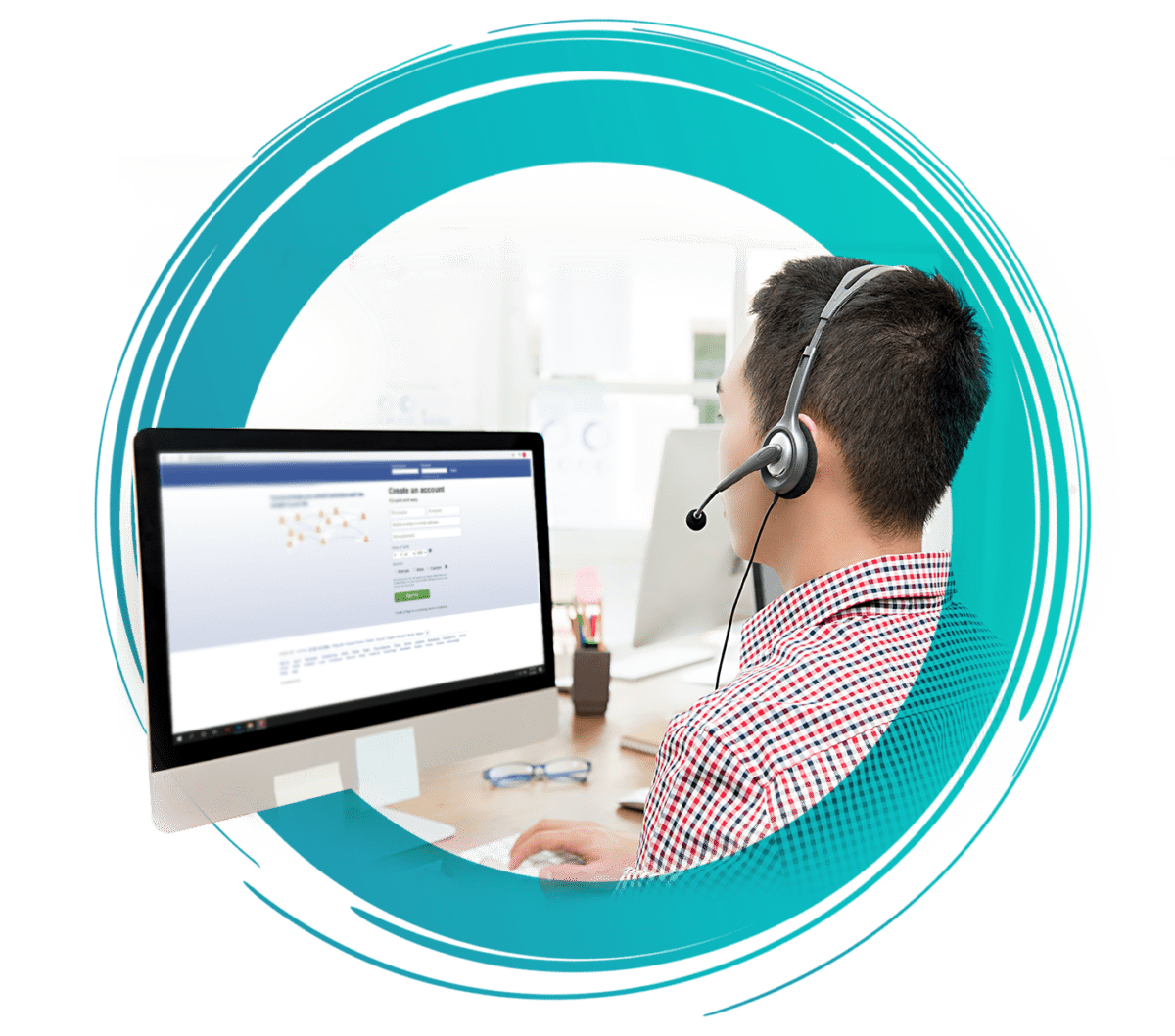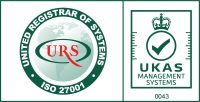 ISO 27001:2013
We are a 100% certified ISO 27001:2013 on ISMS (Information Security Management System) and have been continually audited and re-certified by URS, a world-wide recognized company providing various certifications.
Practices
Within our company we have enforced and maintained the following process and practices to ensure the security of data in day to day operations.
Fully secured data centers in dedicated server rooms.
Hosted service in a world class and data center certified provider.
Web SSL certifications for critical web site encryption and transactions
Next Gen Firewall to control web access with heuristics and intrusion protection system.
End Point Security to control storage device access and resources access permissions.
24 hour CCTV monitoring and physical access control in all operation areas.
Backup system for supporting data recovery process in case of data corruption.
Data deletion and termination process for end of contract.